Educational projects
Online learning and other educational designs
Rimlab
Rimlab is a program by the Public Information Cultural Factory (Finland), that creates workshops for young people where they learn how to create music and discover their talents.
The program has a huge positive impact in the lives of kids and teenagers and it was a humbling experience to work with such a talented team to create their digital artists publication.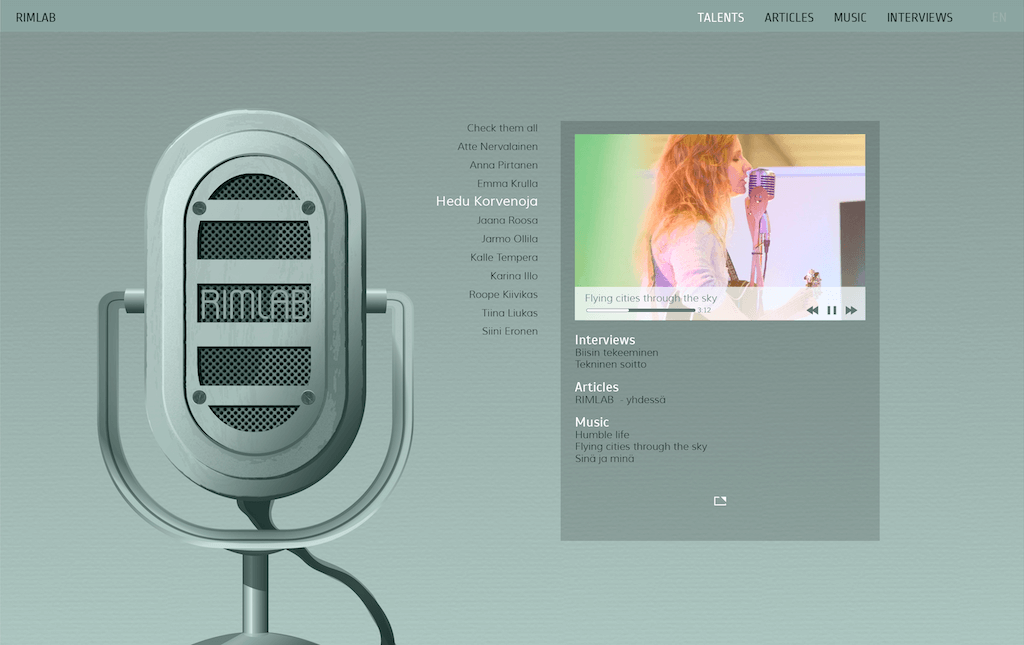 I led and designed the creation of their digital publication in a team of two, working closely with the workshop creators. The publication was meant to be private, due to privacy rights that are stricter for projects like this where it involves young people. So we explored different possibilities, from e-book to interactive private website with React.
The content kept growing and the categorisation was a bit challenge to keep considering an e-book, so the project was envisioned as a web-based application where authors could keep adding content. After various ideation sessions and testing a few options to gather feedback, I built a final
high-fi prototype
to test more deeply with the team and kids.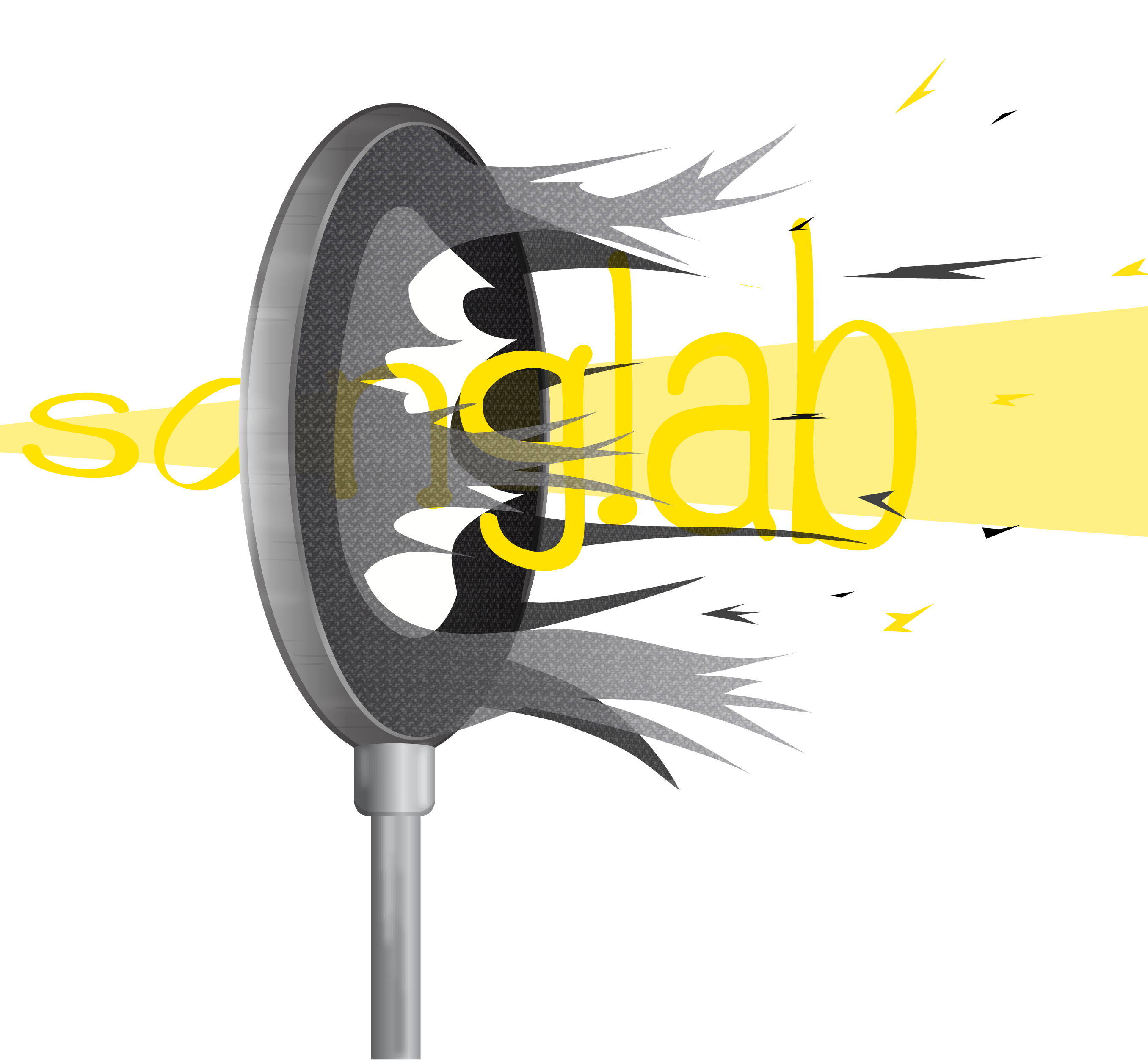 The project evolved to be managed through Wordpress, where we had some challenges to keep the initial visual design and navigation ideas, but the main ideas worked out and the most imporant part is that the artists and teachers can easily build on top of it as content grows.
Online learning
Some years back, I was part of a pilot team, part of the National University of Mexico with funding from various universities across Latin America and Canada that had as goal to translate the most demanded post-graduate courses to online modality while innovating to improve learning outcomes and motivation.
I was one of two designers, and the principal interaction-designer. We worked in agile teams, collaborating and innovating along with one instructional designer and a developer.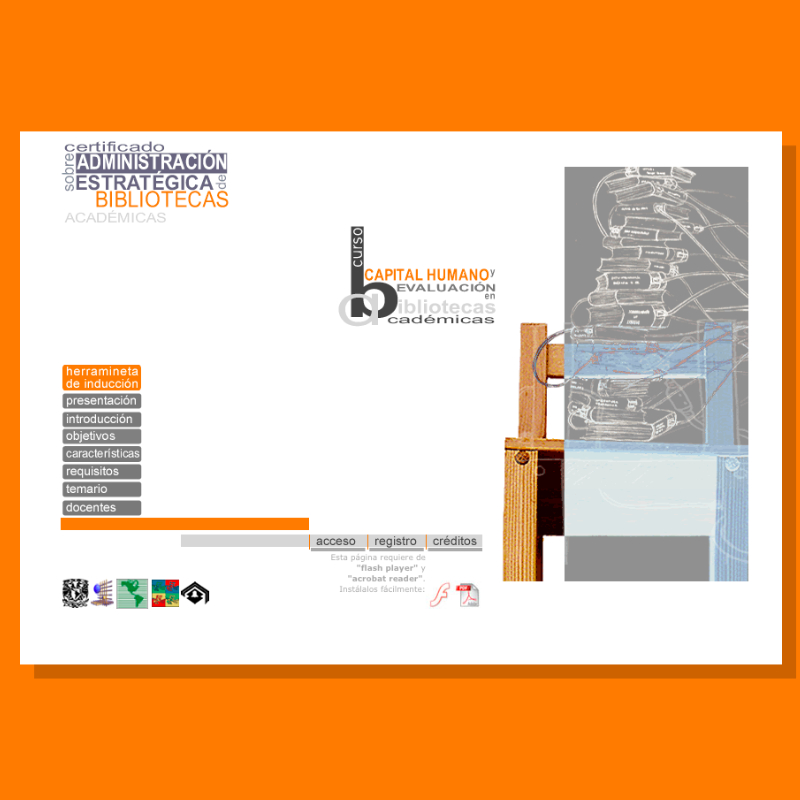 Do 4 fun
This was a project to bring science closer to kids' interests by making it exciting and playful
more educational projects to be added soon...